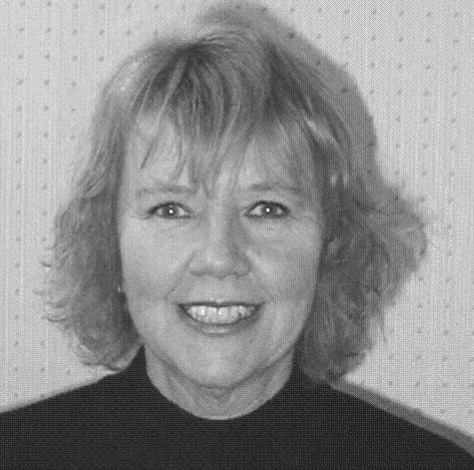 Sales Associate | REALTOR
About Deborah
e-mail: debresales@aol.com
Debbie St Jean is a real estate professional with over twenty-five years of experience in southern New Hampshire. Debbie really cares about her clients and customers. She knows the towns of southern New Hampshire like the back of her hand. Her enthusiasm and upbeat attitude make buying or selling a home with Debbie an enjoyable experience.
Debbie has an excellent past performance record and has sold millions of dollars in southern New Hampshire real estate. She has been awarded the prestigious President's Circle Award two times and the Leading Edge Award three times. This recognition from Prudential Real Estate is only given to the very top producers in North America.
Debbie is a certified Fine Homes Specialist with the special skills needed to market a luxury home in southern New Hampshire.
Why not put Debbie's experience and enthusiasm to work for you. Give her a call or drop her an e-mail.
Debbie St Jean Represents the Buyer in Waterfront Sale in Windham NH
By Prudential Dinsmore
Posted
Windham NH- Debbie St. Jean, a sales professional with our office, participated in the sale of this waterfront property at 42 Woodvue Road. Debbie represented the buyers as a buyer's agent. Debbie is no stranger to Canobie Lake real estate sales having been the listing agent for a beautiful waterfront home on West Shore Road. The property sold for $995,000. If you are looking to buy or sell a waterfront property in Windham NH, let Debbie put her experience to work for you. You can reach her at 603-505-1099
March 25, 2014
"We had the pleasure of working with Debbie St. Jean while selling our home and building our "forever house" this year. Debbie is everything you could ask for in a realtor. She combines the perfect mix of experience with fresh enthusiasm, friendliness with the ability to be tough when needed. She understood our needs well and worked hard to help us coordinate the sale of our existing home with the development of our new home. She was a tireless advocate for us on both sides of our deal. When issues arose, Debbie's expertise made all the difference in getting a quick and satisfactory resolution. We simply could not have gone through this process without her! "
J--
Debbie St Jean Featured in a Eagle Tribune Article about working with first time buyers in southern New Hampshire.
TESTIMONIALS
Hi Debbie!
First of all thanks again for all your help and taking me through the whole "house sale" process so well!...Hope the real estate market is busy, busy for you and your're enjoying the spring in NE. I'll be in touch with my new address when I close. Take care and Thank you again!!!
Debbie
"Just wanted to say thank you for all your help with this process of finding our first home. We couldn't be happier in the house. We found it's working perfectly. We have had a few small gatherings and found its a great place to host...Thanks again for all your hard work and swift skills. You are very good at what you do."
Best Regards,
Corey & Laura
Deb,
Wow, to think that ________ has finally been sold! J-- and I want to thank you for all your time and effort you put into making sure that it really happened. Your patience and sense of humor throughout this journey was greatly appreciated...Take care and thanks again.
Article composed with one of the best online HTML editing tools. Please purchase a htmlg.com membership to stop adding links to the edited documents.