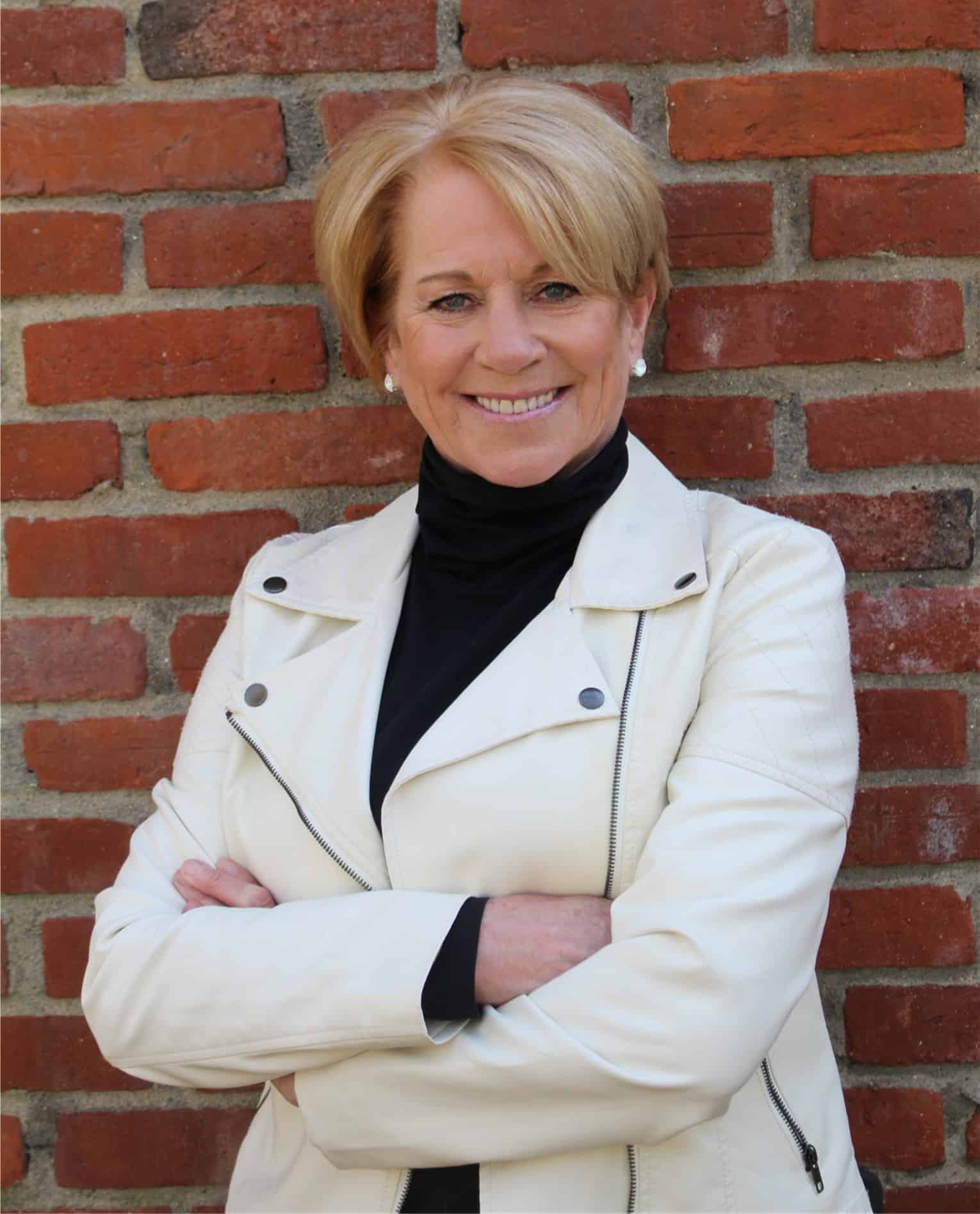 Sales Associate | Coldwell Banker Dinsmore Associates
Coldwell Banker Dinsmore Associates
115 Indian Rock Road
Jct. of Interstate 93 and Route 111
Windham, NH 03087
Email Website Phone: 603-898-9038 Toll Free: 1-800-875-5343
About Jennifer
With home being more important than ever, Jennifer wants to understand how you want to live. She will provide the results you are looking for with integrity and professionalism. Jennifer gives her full devotion and loyalty into everything she pursues. She has a passion for real estate and a twenty year career built around customer service, sales and marketing. Jennifer's personality and knowledge of southern New Hampshire makes her service to her customers' enjoyable and rewarding.
As a first time home buyer, Jennifer has made this process as comprehensive and seamless as possible for us. She is open, professional and timely with her clients, and has great perspective for both the buyer and seller. Jennifer truly goes above and beyond, offering different strategies to help her clients reach their housing goals; can't recommend her enough!!!
Victoria B.
We have had the pleasure of knowing Jennifer a short time now while we search for our retirement home. I find her conscientious and goes above and beyond. She is also very determined and puts her all into her job. I know she is going to be the one to find us that perfect home.
Maureen Thibeau
I have known Jennifer for 25 years. She has all the great qualities necessary for a successful Realtor. She is highly motivated, organized, personable, sensitive and detail oriented. She can negotiate and close the deal!
Robin Webster, ASP